There have been several illustrious poker players who have come on board as ambassador for 888poker.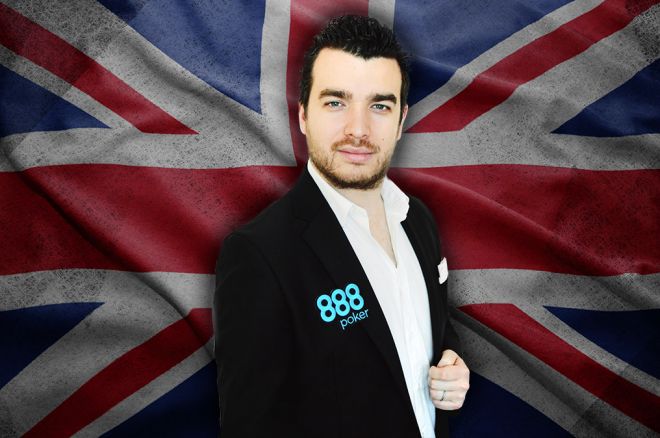 While Kara Scott has been in the news, Chris Moorman is also one of the illumines personalities to have become ambassador for 888poker. His assignment came on from June 2016.
88poker has definitely been in the headlines and continues to be so. The latest live festival event that has been started in London has Kara Scott hosts the event. Chris Moorman joined in June from UK as one of the ambassadors as well. All ambassadors of 888poker have been avid poker players. Chris has been known as one of the tournament players in poker for a long time. Among the winnings he has accumulated over time, his all time earnings stand at $13.4 million almost. He also tops the list when it comes to money that he has earned online as no one else has earned as much as him, going beyond ten million in earnings.
Every player is known to have a virtual name and image in the world of online poker. Similarly, Chris is known by WhatWudJSay in 888poker. This site has got him maximum earnings till now. He is now known as 888moorman which reflects his changed status to ambassador. Moorman is not only known to excel in the online world. He has also earned live cash that added up to 4.1 million. He also earned a title in World Poker Tour. He is known to have finished in the runner up position in World Series of Poker Europe Main Event. Moorman talks about his sign up with 888poker. He states that the website is going great guns to expand their reach. The sponsorship for several events and commitment to grow the brand is some of the several ways the website is trying to promote themselves.